Our aim is responsible, data driven, and engaged investing
Our core investment process combines systematic investing, research, trading intelligence and environmental, social and governance (ESG) analysis. We use a wide range of data to design our investment strategies, including financial data as well as alternative and proprietary data. Our edge results from uniting this data by applying human judgement as well as advanced quantitative techniques. This enables a unique view on investments and portfolio construction.
As an offspring of Munich Re Group, we leverage the group's vast expertise in managing a multitude of diverse risk factors on long time horizons, allowing us to detect opportunities and global trends.
Sustainability is essential to our assessment of investments as it ensures a holistic understanding of the assets we invest in. We integrate sustainability criteria into everything we do by considering environmental, social and governance aspects along the entire value chain.
We are engaged investors. We drive stewardship in proxy voting by monitoring ESG commitments and sustainability activities of companies we invest in.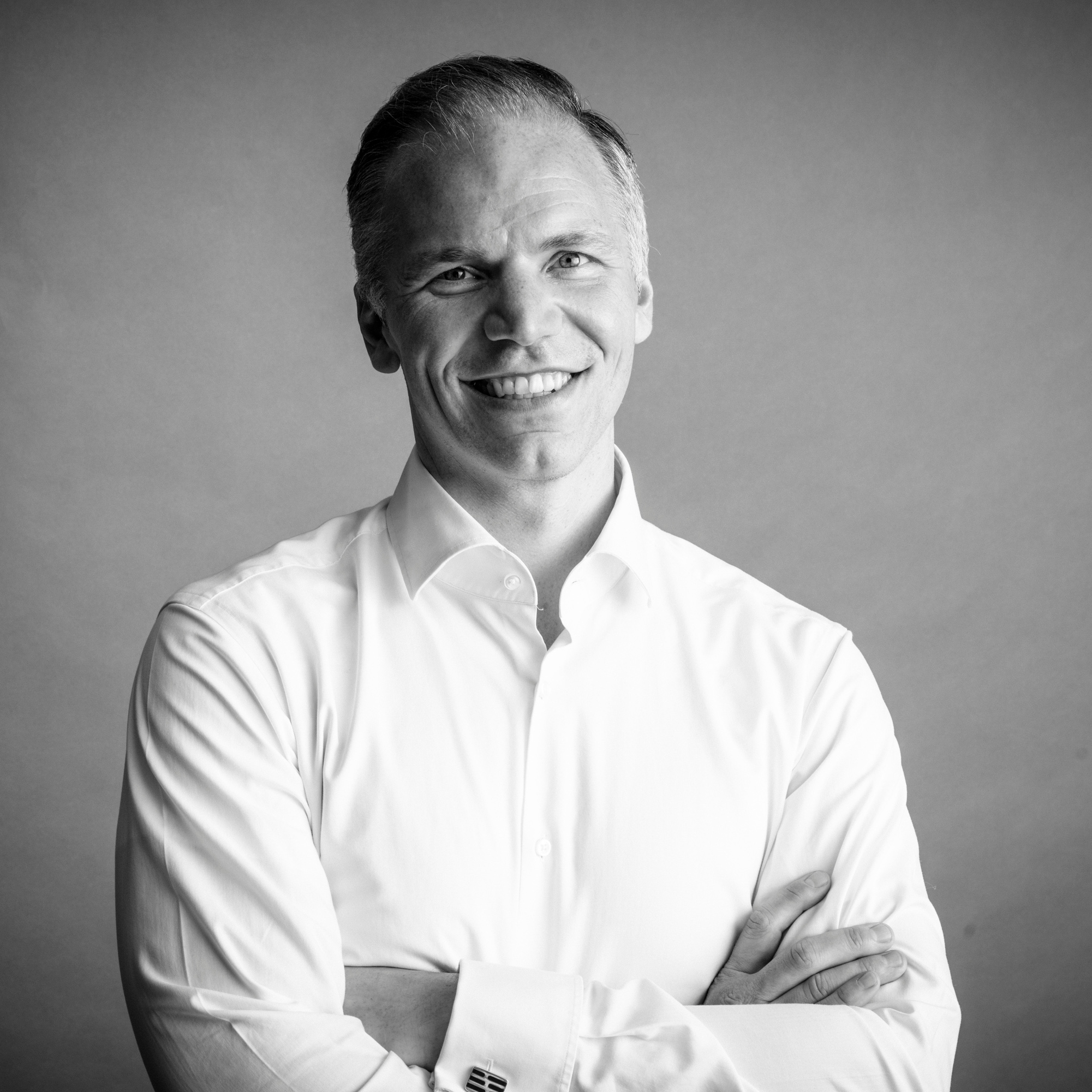 © Munich Re / Myrzik und Jarisch
At Munich Re Investment Partners it's all about innovative, systematic and sustainable investment management – but also about responsibility, engagement and stewardship
Munich Re has a long history of sustainability engagement. Since 1973, Munich Re raises awareness for climate change through its analyses and research. Global warming, changing weather patterns and natural catastrophes affect every market participant. Munich Re goes further than this and assesses various types of risk by collecting and managing large amounts of data to measure and evaluate these impacts. Since 2008, Munich Re has a holistic climate strategy in place, which continuously evolves. As our corporate responsibility, we have ambitious climate goals for all liabilities, assets and operations, confirmed by the Munich Re Group Ambition 2025.
"With our Munich Re Group Ambition 2025, we've created a strategy that is uniform across the Group – spanning reinsurance, primary insurance and asset management. We have committed ourselves to ambitious financial targets, and we will continue adding value for our shareholders, clients, staff and communities. The Munich Re Group Ambition 2025 will help us to elevate Munich Re to a new level of success."
Joachim Wenning, Chairman of the Board of Management of Munich Re
Munich Re was the first DAX company to sign the UN's Principles for Responsible Investment in 2006, while contributing to its drafting. In 2008, Munich Re became an early adopter of the "Climate Principles" - an initiative called into action by the UN Climate Group. Equally, Munich Re joined the UN-led group "Net-Zero Asset Owner Alliance" in 2020. Munich Re will reduce the emissions of its investments to net-zero by 2050 and emissions from Munich Re own operations will be carbon net-zero in 2030.  
The management of risks and opportunities arising from sustainability risks is an integral component of Munich Re's strategy. We embrace the group's sustainability ambitions and live up to these principles in our function as investment manager. Munich Re Investment Partners is an ESG-driven systematic investment management specialist of Munich Re Group. We collaborate with Munich Re Markets to serve clients from the global life and pension industry to design and implement attractive and sustainable savings and retirement products.
For us, acting responsibly means creating added value.