Impact-focused systematic investment manager
Systematic sustainability is at our core
Munich Re Investment Partners is a systematic investment manager. We view sustainability as a key component of modern investment management theory. Not a revolution, but the evolution of traditional investment concepts to obtain a broader and deeper understanding of the assets we trade. To deliver value in investment management today, a new mindset, skills and capabilities are required. We have brought together experts from systematic investing, research, trading and environmental, social and governance analysis. As a single investment team they ensure a consistent investment approach across all asset classes and markets.
We further believe that sustainable investing can only be delivered by sustainability as a corporate value. Environmental, social, and governance values are as important to us as to our investors. We are people-centred and convinced that the most essential part of our business are curious and creative individuals who enjoy collaborating with each other. We are impact-aware by default and incorporate this approach to all facets of our investment activities, as well as to our own organization.
We are a wholly-owned subsidiary of Munich Re and collaborate with Munich Re Markets to serve clients from the global life and pension industry regarding the development of sustainable savings and retirement products. As a Munich-based asset manager, we leverage our group's vast resources while maintaining an agile start-up character.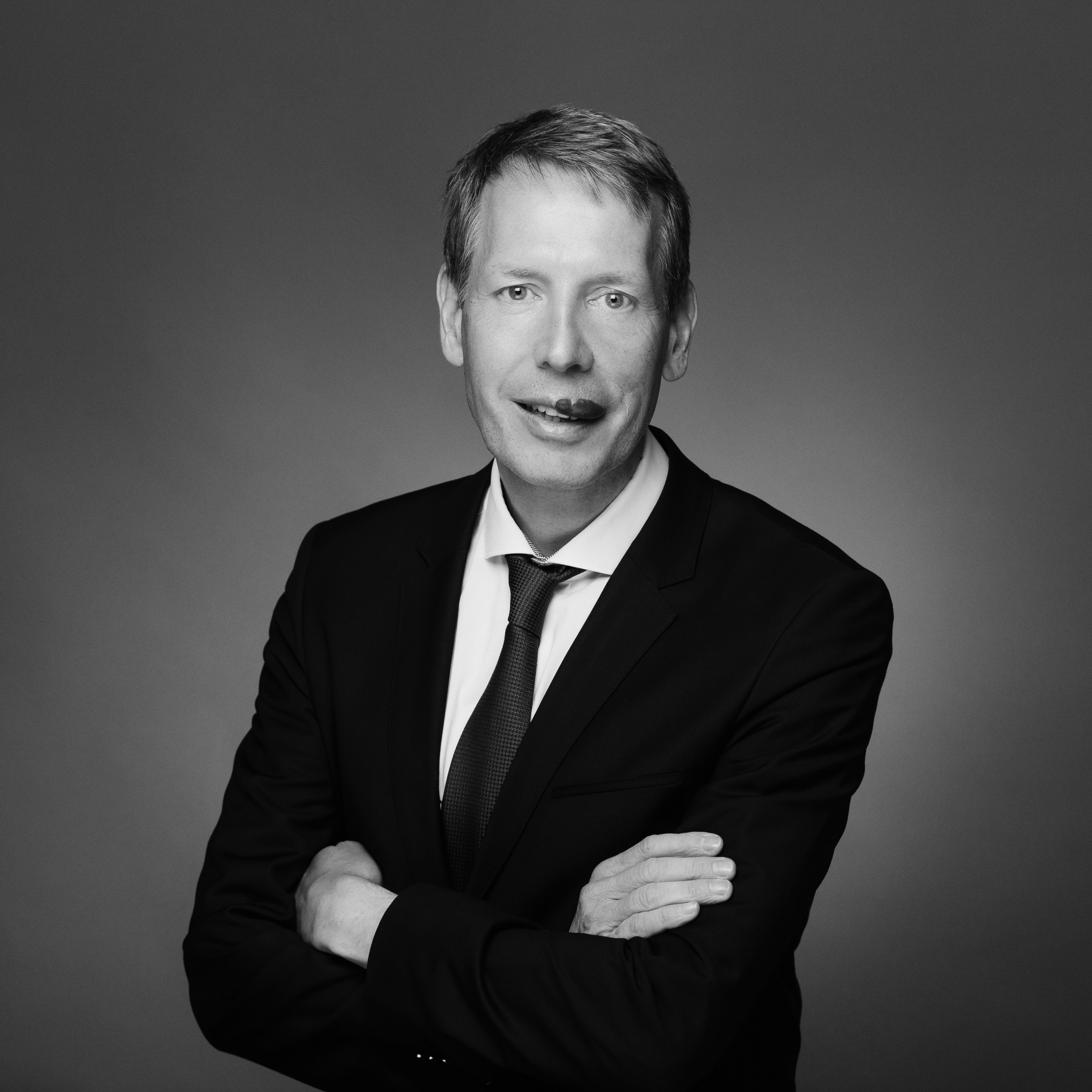 Munich Re Investment Partners is a specialized investment boutique that delivers innovative solutions for climate committed institutional asset owner globally. Investment Partners' objective is to make investors achieve a positive environmental impact, diversify their portfolios, and improve investment outcomes. Capitalizing the vast climate knowhow of Munich Re.
Our values and corporate DNA
We can only achieve long term economic success through responsible action. In other words: We strive to take the high road – simply because it's the right thing to do.